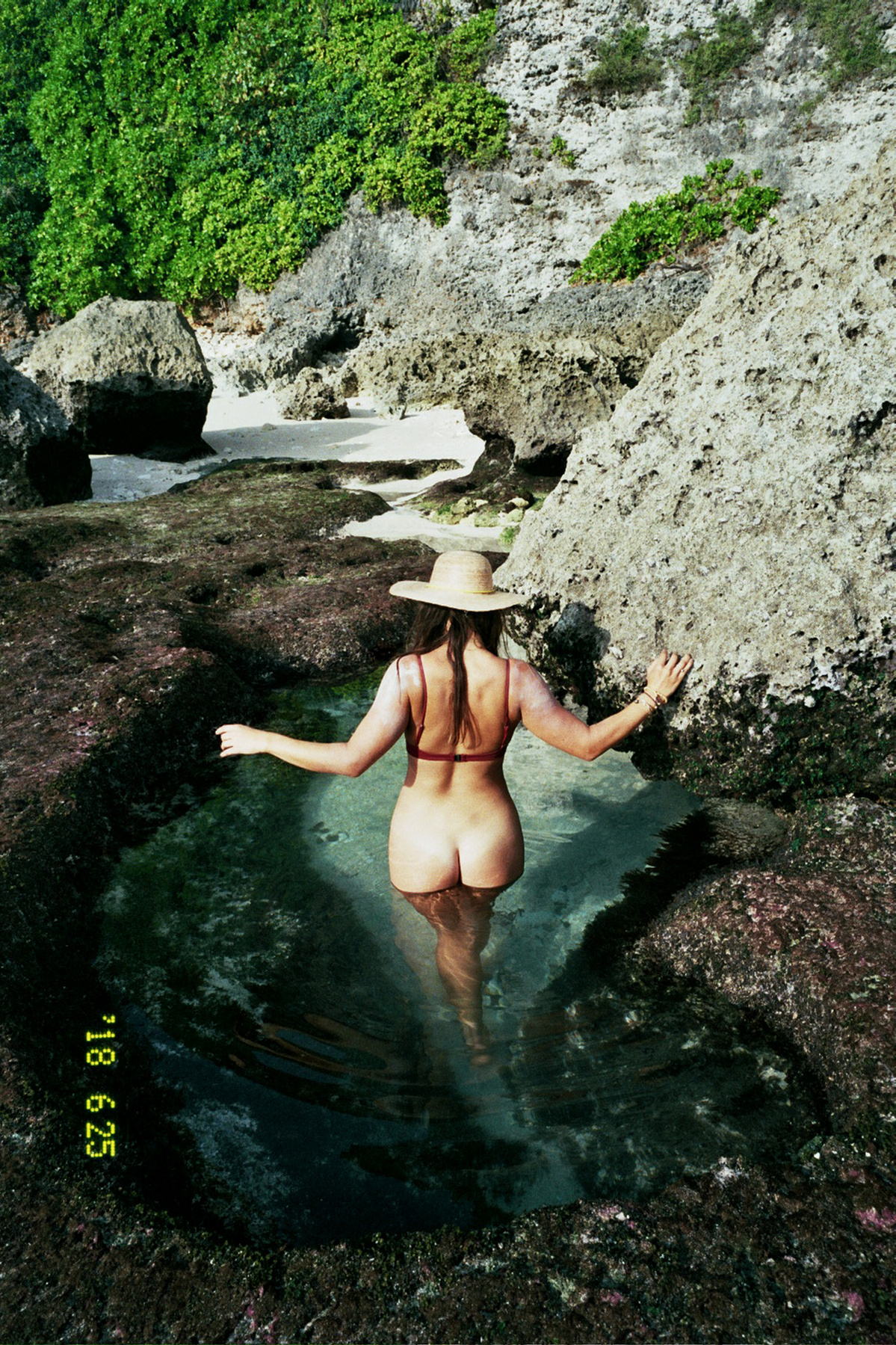 Like the sea snake slithers
black and white rivers
The road twisted through terraces
of rice and flecks of marigold
windows down
lazy gaze
temple. warung. rice paddy.
repeat.


East of Eden
paradise in non-fiction
belly-deep breaths
magic to fruition.

Death and life duke it out for the best hand
the kiss - or clash - of two elements at war
or in lust
with each other
depending.
tide comes. tide goes
Mist-veiled mirage of the Great Unknown.